Here is a guide list of my prices
(Jump to prices)
I would be happy to discuss yours and your pet's individual requirements. You may find that I am able to offer a reduced price for a combination of services. Don't forget you can contact me for a free no obligation meet and greet consultation. Please bear in mind that I am not a franchise and don't have another job. All I do is care for a small number of animals so that I can give them the attention they deserve and you would want them to have!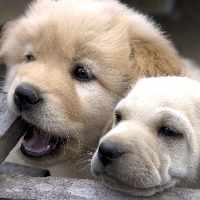 Supporting Animal Charity
All income is declared as per regulations. However, over Over 50% of the fees you pay Elite Pet Care go towards funding the work I do rescuing and re-habilitating wildlife. It also helps fund the fostering I do at my home for wild and domestic animals until they are well enough to be released into the wild or for re-homing. Thank You!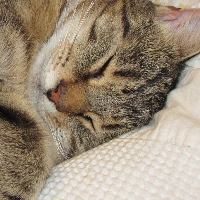 Prices
I am not able to do overnight stays or board animals at home but can recommend an excellent home from home for dogs which is run by a vet in a beautiful rural setting Paws at Home.
I am happy to arrange longer visits when needed.
Please note the prices below will be changing from April 2022 - I will be updating the prices on the website shortly.
Dog Walking or Home Visit with Play
| Time for a Fun Walk & Play | Prices per Session |
| --- | --- |
| 30 minutes | £8 |
| 45 minutes | £10 |
| 60 minutes | £12 |
| Tailored service | £POA |
15 Minute Comfort Visit for Dogs
| Included in the 15 min visit | Prices per Session |
| --- | --- |
| 15 minutes | £6 |
| Play / Toilet Break | inc |
| Check water bowl | inc |
| Any other specific reqs | inc |
Your dog will get an individual walk with the personal attention he/she needs. This makes it a more rewarding experience for your dog who will be coming home satisfied and tail wagging!
Please note that I do not do holiday visits for dogs.
Contact me now
or phone 0795 6546 331