Elite Pet Home Care provides the best dog walking experience
Call or Text on 0795 6546 331
About me
I have over 40 years of experience caring for dogs, cats, rabbits and small pets. I am passionate about the well being of animals and spend much of my time caring for rescued cats, rabbits and wildlife. In fact most of the fees you pay for my services through Elite Pet Care funds this rescue work. I am CRB checked and fully insured.
(Read more...)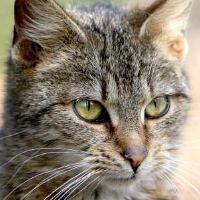 Dog Walking Services
Please note I only do dog walking services now. My dog walking service includes daily walks, feeding, playing with your dog, grooming, clean-up and home sitting/daily care whilst you are away. You can rely on me whether you're away for a few days or weeks. I also provide daily dog-walking services. I am just a bark, meow or chirp away!
(Read more about Dog Walking,Pet Sitting,House Sitting)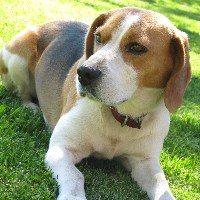 Introduction
As a dog owner I understand the importance of friendly personal and regular pet care, my services and prices reflect this personal quality of care! Helping you with your dog whilst you are at work or unable to walk your dog. I offer a free, no obligation meet and greet consultation as I want you to be able to think about my offer in a comfortable way. I do not have another job, animals are my world. I only look after a few dogs at a time so that I can give the high quality of care and personal attention they need and love.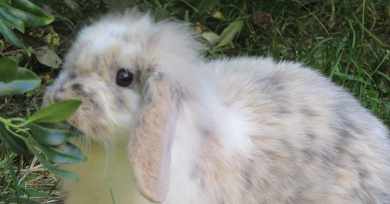 My services include
'Dog walking; This can be once a day or how ever many times your dog or dogs require walks. I adapt each walk to suit the breed and personality of the dog.
Dog sitting - this includes grooming and play to keep your pet content.
Home security whilst you are away for my regular dog walking client only i.e.plant watering, post removal, light setting etc.