My service can be flexed to meet yours and your pet(s) needs. Below is a short summary of the care I can provide. However, please feel free to contact me for more info or, for a no obligation, no pressure, consultation.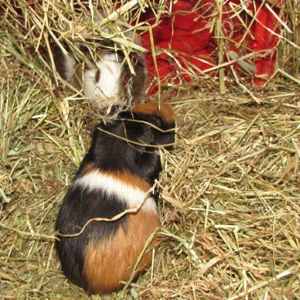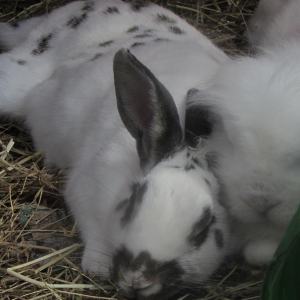 For rates please check my Price Guide page.
Benefits of my pet sitting service:
Your pet gets care from someone with over 30 years experience caring for, and an absolute love of, animals.
Your pet isn't stressed from leaving their home for a kennel, cattery, boarding etc.
Your pet gets individual attention and play and grooming whilst you are away.
Dogs get a lovely walk and toilet breaks through the day (see Dog Sitting / Walking for more info).
Your pet is checked daily for any signs of illness.
Litter trays emptied to keep pests at bay and your pet happy.
Rabbits / other small pets cleaned out as needed.
Your house looks more lived in whilst you are away.
I can clear post from the mat, open curtains, manage lights etc - all included!
Daily emails or texts if required to keep you up to date.
No branded cars, vans or clothing to give the game away that you are not at home!
As mentioned above, I can be totally flexible to meet your needs and tailor a package to suit yours and your pets needs.
Check out my Price Guide to get an idea but remember I can sort out a good weekly or fortnightly rate, depending on your requirements.
Please bear in mind I only look after a few pets at a time so that I can give the quality of care that you would like to give yourself. Time with your pet will not be rushed or stressful but fun and fulfilling. My prices reflect this high level of care. As a big pet lover and owner, I know how precious they are to you!
If you aren't sure or would like to discuss further in a relaxed atmosphere with absolutely no obligation then please give me a call or text on 0795 6546 331, contact me via eMail or use my Contact page.
If you do prefer a free home consultation I will meet with you free of charge and leave you to contact me later if you would like me to care for your pets. I prefer you to be absolutely sure I am the right person for you and make the decision without any pressure.
Thanks for looking, Sarah.