Pop In House Sitting Service - Providing Daily Security Visits Whilst You Are Away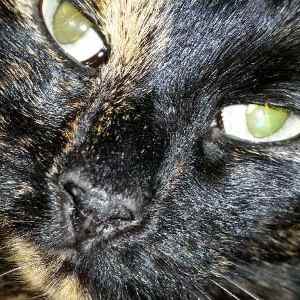 A high quality, professional & reliable daily service for when you are on holiday or away.
With over 30 years pet care services you can be sure of my dedication to a reliable and caring service.
A house is more than bricks, it is your home. I always treat your home with the greatest care an security.
Available for just one off's or to cover holidays etc.
keep your house looking occupied for security.
I can tailor my service to suit your needs, i,.e once per day, twice or three visits etc.
Usually the service includes opening / closing curtain, lights on and off, post clearing etc.but we can accommodate most requests to give you that peace of mind whilst you are away.
A full package to cover holidays.
I can even buy essentials such as bread and milk ready for the day you return. It's always great to come back for a lovely home made cup of tea and some toast maybe!
I can be totally flexible to meet your needs and tailor a package to suit you.
Check out my prices page to get an idea of charges but these can be tailored to your exact requirements.
If you aren't sure or would like to discuss further in a relaxed atmosphere with absolutely no obligation then please give me a call on 0795 6546 331 or contact me via my Contact page.
Thanks for looking.
Home Security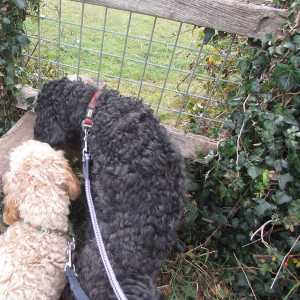 I have been CRB checked.
If I hold your keys they will be kept coded (no personal details) in a strong safe.
Alarm codes will be kept separate from house keys and not linked.
I will collect your keys on an agreed day and time before your holiday.
When you arrive back just give me a call and I can deliver your keys back to you.
Some of my customers like me to hold their keys in case of an emergency so that we can look after your pet or home any day you can't get back at a time or day you expected.
Note that my car does not have my company logo. I only ever use a normal car as a branded van or car could easily make it obvious that the home owner is away. I do not believe this is a good idea for the security of your home and, more importantly, the safety of your pets!